Featured Sessions
Stretching Class
The aim of stretching exercises is to increase or at least maintain the range of motion of the joints. In addition, other benefits of stretching can include:

1. Reduced muscle tension
2. Enhanced muscular coordination
3. Increased circulation of the blood +
4. Increased energy levels

In martial arts, having good flexibility enables the practitioner to perform techniques such as kicks with greater ease and stability.

The stretching session will cover all the major muscles groups and the extra time available will ensure that stretches can be held for longer (than in a normal martial arts lesson) for maximum benefit. It is hoped that the session will provide participants with a wide range of exercises. Different methods of stretching will also be covered.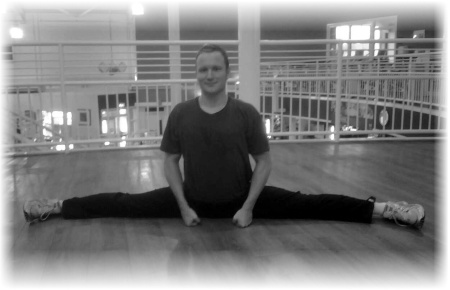 Martial Arts and Fitness Feature Sessions
Venues and times | FAQs | Goyararu | Classes | Techniques | Benefits | Sitemap | Corporate